Masshire Lowell Career Center ARPA Initiatives
The MassHire Lowell Career Center, MassHire Young Adult Career Center, and the Business Service Team are excited to expand our work with Lowell Residents and Businesses to build a better future here in the City.
Working with American Rescue Plan Act (ARPA) funding we are able to increase our ability to assist Lowell residents in training opportunities, job placement and job retention. We encourage you to follow the links below to see if you qualify and to become a member today.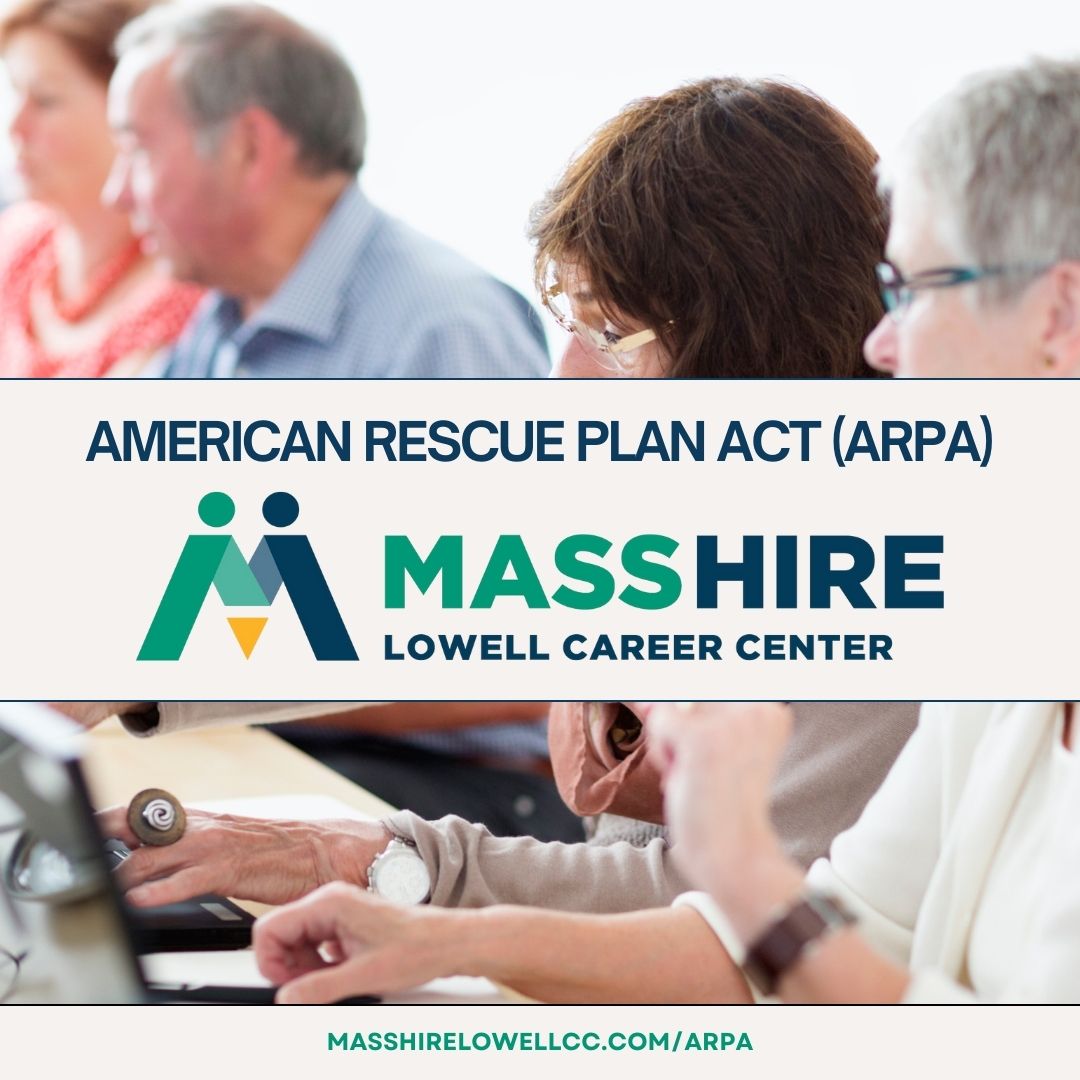 What is ARPA?
The American Rescue Plan Act of 2021 was signed into law March 2021. This act provides $350 billion in additional funding for state and local government in response to the COVID-19 pandemic. Please click here for additional information.
How does ARPA benefit the City of Lowell?
The City of Lowell will use its portion of the funding to, support public health expenditures, address negative economic impacts caused by the public health emergency, aid the communities and populations hardest hit by the crisis, and provide premium pay for essential workers. More information can be found here.
How is MassHire Lowell Helping?
Here at the MassHire Lowell Career Center our portion of the funding will be used to extend services for eligible Lowell Residents in response to the COVID-19 pandemic. You can explore this page and become a member to learn more.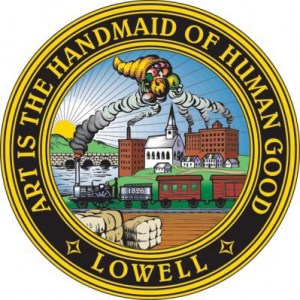 Contact Info
Glenna Gaillardetz
ARPA Program Manager
Have a question about MassHire Lowell Career Center's ARPA Program. Please submit your question below: