STAYING COMPETITIVE IN TODAY'S WORKFORCE
Do you have up-to-date skills or credentials to support your recent work experience to become employed in today's competitive market?  If not, you may want to explore training options.
If you are an active member of the Career Center, request to meet with a Career Advisor to discuss training options (eligibility requirements will apply).
CURRENT OFFERINGS
The training opportunities below do not require an individual to be collecting unemployment assistance. However, each of these programs do have eligibility requirements that need to be met prior to enrollment.  Assessments will be conducted for the appropriateness of the program for each individual.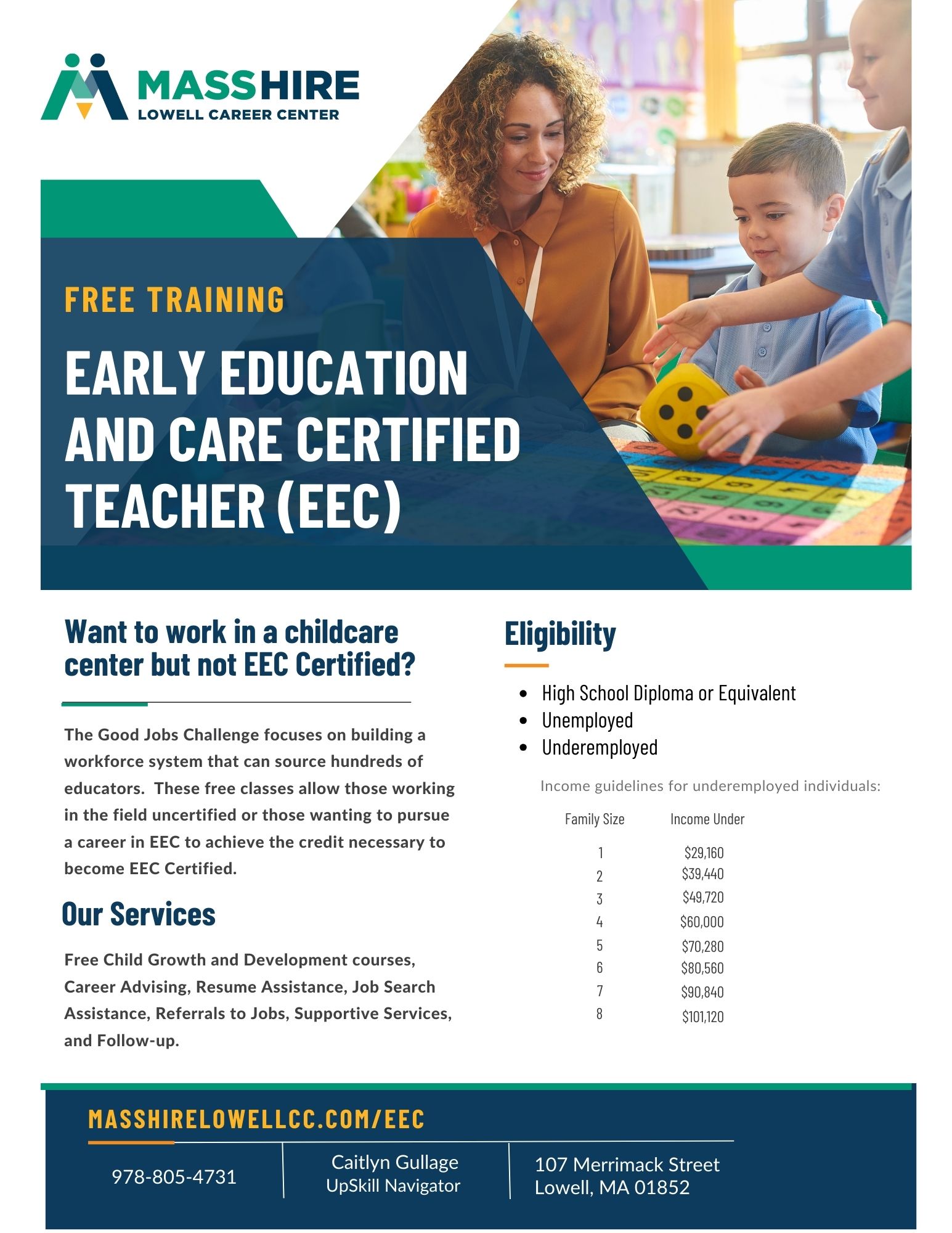 Note to UI Claimants
There are specific deadlines involved for individuals to apply for an extension of UI benefits to attend training. For more information on training program requirements: