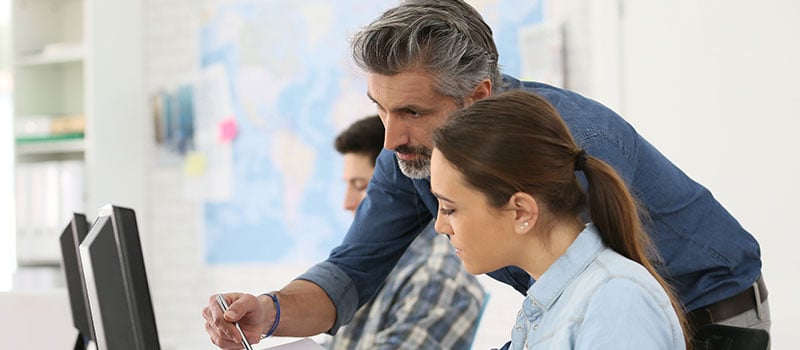 FIND THE JOB THAT IS RIGHT FOR YOU
Looking for a new job can be incredibly challenging, overwhelming, and stressful. Don't worry because we are here to help! Click below to view a list of jobs that are available right here in Greater Lowell.
Job Seeker Resources
Are you looking for some tips to get ahead of the competition before applying to a job? View our Job Seeker Events page for a list of webinars and workshops we offer that cover  everything from resume building to labor market research.
Get started with your job search by viewing a comprehensive list of helpful resources that will help you get a leg up on the competition and ensure you are successful in getting the job you want.
Didn't Find Your Answer?
Please don't hesitate to contact us and we will be happy to help you find the answers to your questions!