YOUR FUTURE STARTS HERE
Whether you are beginning down a career path, needing to sharpen your skills, or just find a new job, our knowledgeable and friendly team can help you learn to do a successful job search, up-skill to another job, network with area employers, and connect with the right tools and resources. Get started today by attending one of our upcoming seminars.
FIND A JOB. LEARN A SKILL.
Your next job awaits! Apply and search for a new job or learn a new skill that is in demand to help you stay competitive in today's workforce. Get started below.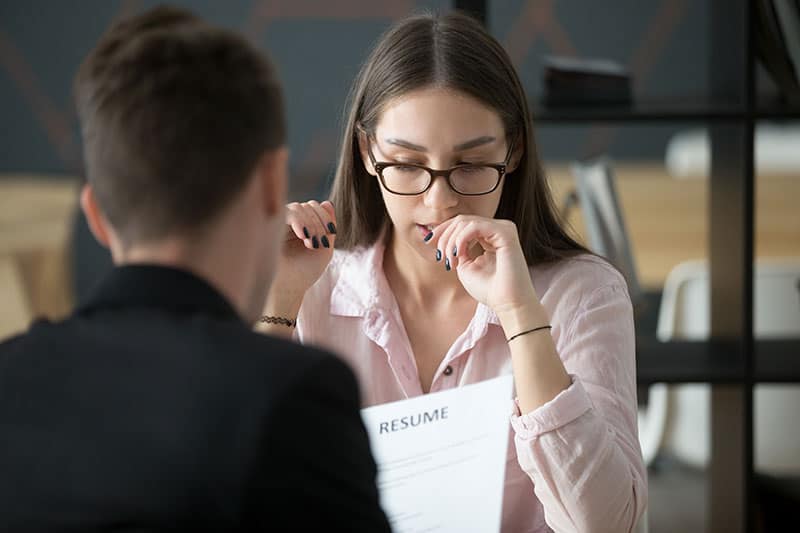 Workshops are designed to help you clarify your goals, sharpen your skills, and develop your job hunting strategies. Register today!
Do you have access to a computer? If so, tune in for one of our upcoming webinars, and you may be surprised what you will learn!
JOB SEEKERS OF ALL WALKS
We also offer a variety of services for Job Seekers that may be considering a new career path or transitioning into a new phase of their life.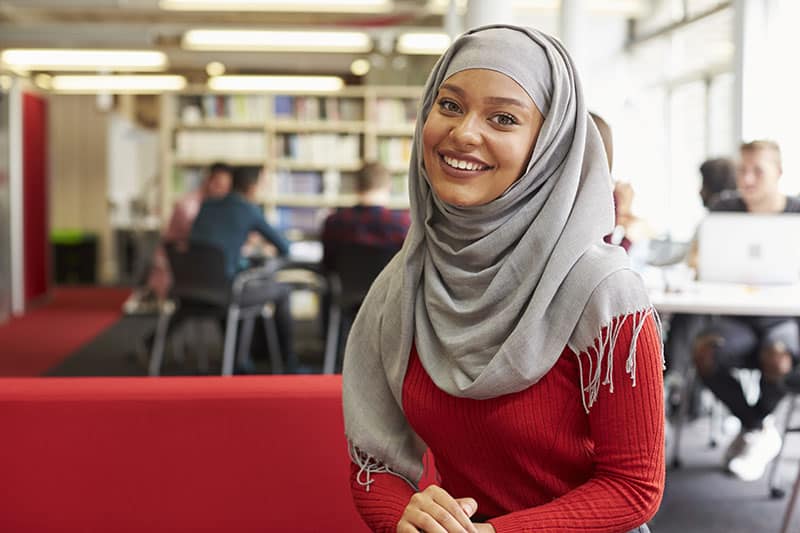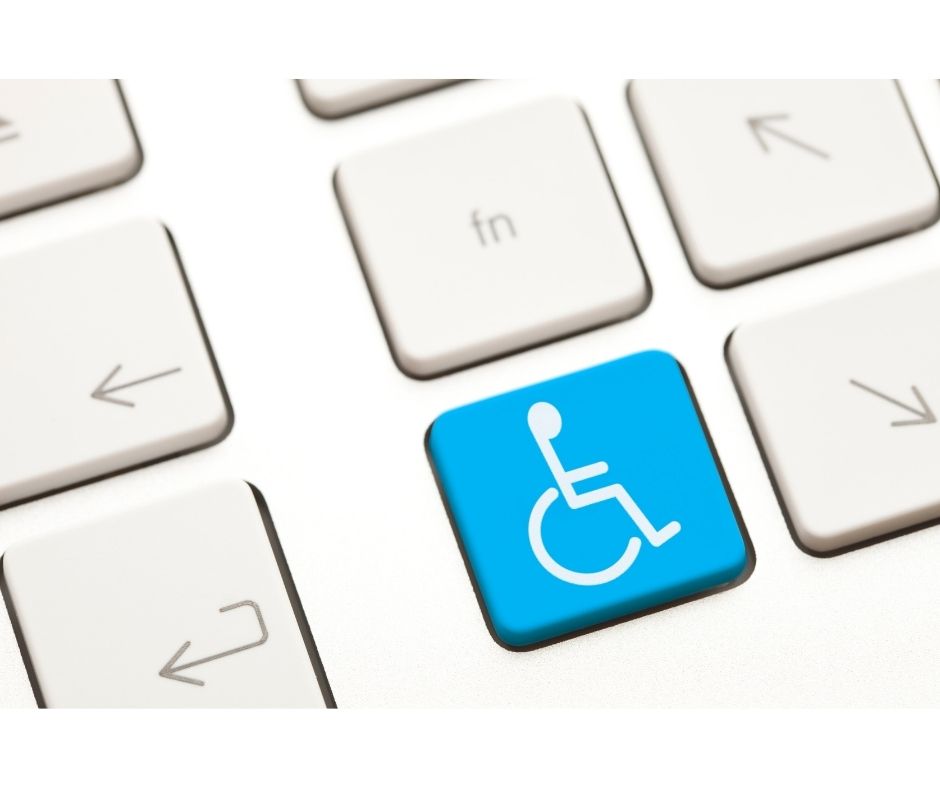 ASSISTIVE TECHNOLOGY
Our Resource Room offers a variety of accessibility tools for customers job searching on our computers.
Computers with Large Screen Monitors
Visual Telephone
Wheelchair Accessible Workstations
Tape Recorders & Amplification Systems
JAWS & ZOOMTEXT Software
Large Print Keyboard & Trackball
Dragon Naturally Speaking
Find a New Job? Tell Us About It!
If you have found employment, congratulations! We appreciate you providing information, so we may continue to receive federal funding for our programs.