YOUR CONNECTION TO A SKILLED WORKFORCE
Finding the right candidate for the job is important. That's why we will post your job openings, allowing Job Seekers throughout the entire state to apply, and giving you the chance, to find the right candidate for the job.
We will help market your Job Openings to the widest possible Job Seeker audience. Whether you choose to have applicants apply directly to you or have our staff screen applicant resumes forwarding only those that are qualified. Either way there is never a bill.
We can't wait to spread the word! Submit your job openings below.
YOUR WORKFORCE PARTNER
Businesses are the backbone of a growing economy. We are here to help you identify, train, and source employees from a highly skilled workforce that possesses the skills needed to get the job done. We offer:
Job Fairs/ Career Fairs
Room Rental for Individual Company Recruitments
Pre-screen database for potential candidates
For more information regarding services offered to businesses, contact our Business Services Team.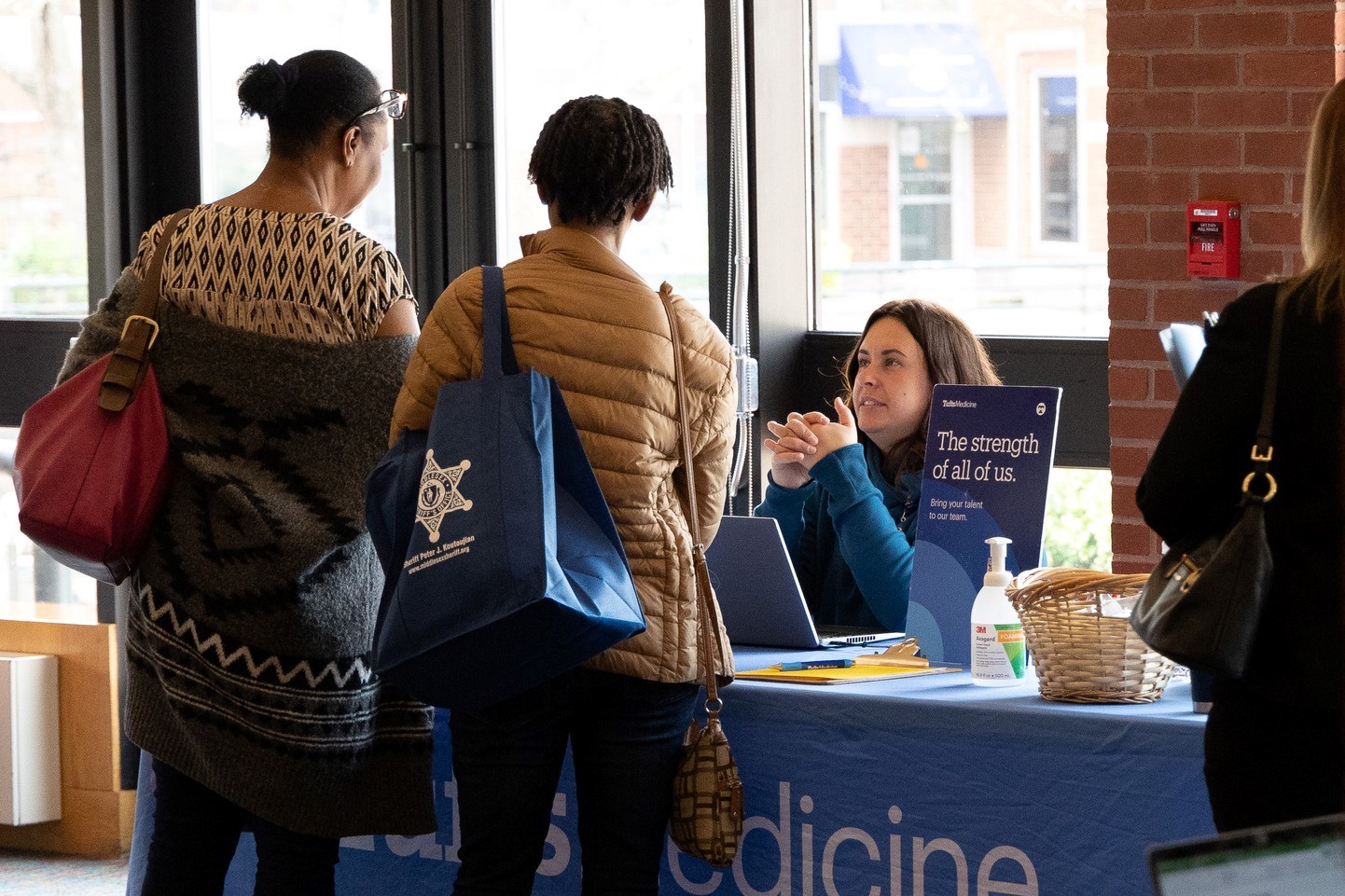 Need more information on Business Services?
Did You Find a New Hire?
Did You Find That Diamond in the Rough? Please take a moment to send the information to us, so we can continue to provide support to our workforce.