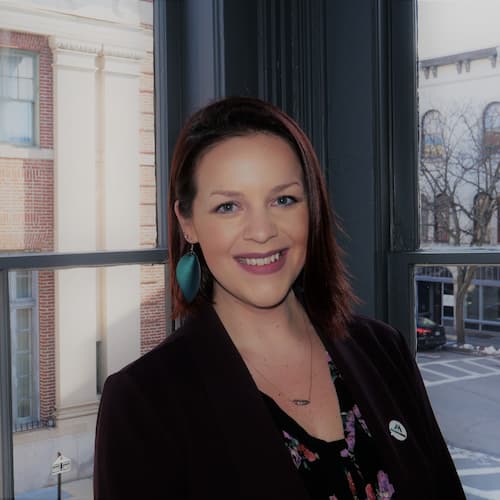 Heather
Heather, the Young Adult Career Center Manager, strongly believes that the young people of Greater Lowell are the future of the workforce. With that vision she leads the team at the center with a focus on youth-centered design, hands-on work training and soft skills work readiness. Heather was born and raised in Lowell, completing all her schooling including college at UMASS Lowell in the public school system. She sits on multiple committees within the city including the Lowell Youth Development Collaborative, Mill City Prevention Network, Greater Lowell Substance Use and Abuse Prevention Committee and the Greater Lowell Youth Council.
Heather was recently recognized as one of the 2020-2021 Distinguished Young Professionals and strives to bring that energy into her work every day. She uses personal barriers that she has overcome to connect to young people and show them that past tragedy does not dictate your future.
In her free time, Heather is an entrepreneur, going on year three of her own business. She also spends many long mornings inside of a hockey rink watching her son play junior-level hockey and many long afternoons on the soccer field cheering on her daughter.
Mallory
Mallory is a Career Advisor who provides ongoing career counseling and job placement services to young adults. She is energetic and motivated to support our young adults achieve their employment and training goals. She received her master's in Community Social Psychology from UMass Lowell which developed her passion for social service work. Mallory's past work includes working as a Case Manager for Temporary Emergency Shelter Services, Community Based Intensive Care Coordinator, and a Court Assistant at the Concord Probate Court. She is a dog mom to two French Bull dogs and enjoys attending spin class.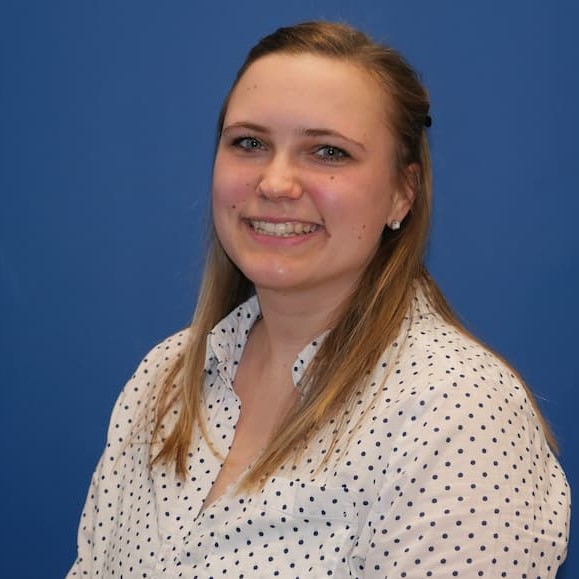 Victoria
Victoria, who has spent four summers at the Career Center -managing youth summer employment, recently graduated earning her Bachelor of Science (B.S) degree and is excited to join the MassHire family full-time.
In her Career Advisor role, she works closely with young adults who are striving to earn their High School equivalency certificate. Her main objective is to encourage them to reach their goal and provide support along the way. Victoria enjoys seeing these young adults prosper and grow. She strives to create a welcoming and supportive environment for all students.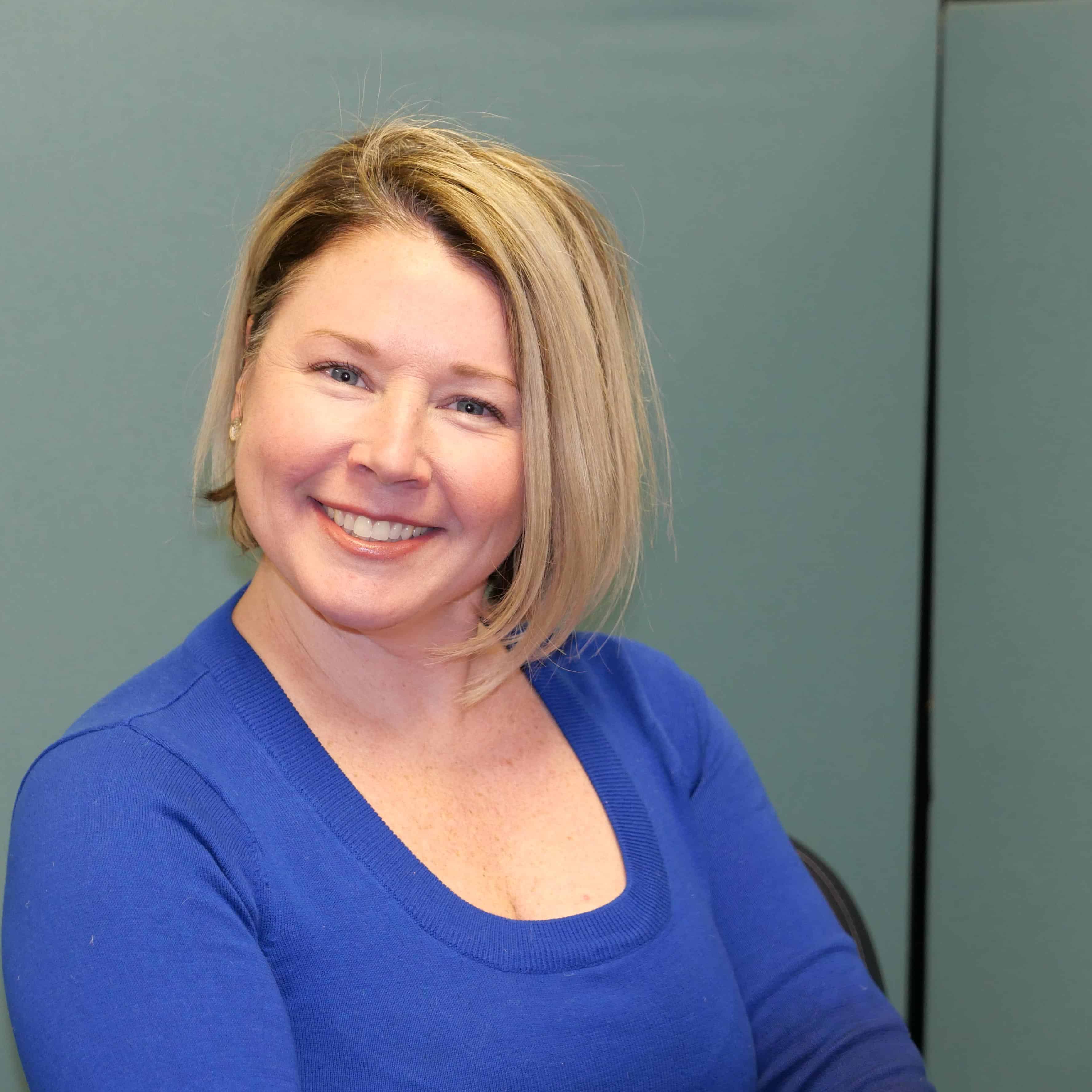 Amy
Amy grew up in Lowell and feels very connected to the city and the future of the workforce.
She has been a Young Adult Career Advisor for 5 years and took part in the planning of what is now the Young Adult Career Center. Her journey began by teaching work readiness to young adults with disabilities at Greater Lowell Tech and has since expanded to eight schools through the Pre-Employment transition services grant with Massachusetts Rehabilitation Commission. Aside from her notable work with the students, Amy is dog mom to our new MassHire mascot, Rudy.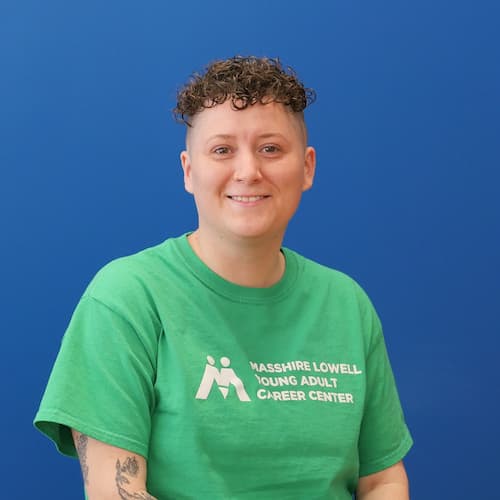 Cassidy
Cassidy started working at the Career Center as a summer counselor for the van crew in 2019 and made the move to year-round in 2021 as a young adult counselor. She provides young adults assistance on job searching and resume building, along with signal success workshops. During the summers she is still one of our summer counselors for our van crew, where she takes pride in teaching our young adults work ethics. The van crew goes around Lowell and cleans up parks and public areas, whether it be trash or light landscaping – with some amazing transformations. She really enjoys making a positive impact on the young adults lives that she works with.
Aside from the Career Center, Cassidy also works part time in the Lowell community at The MillYou – CTI Youth Services as a LAB Facilitator, working with at-risk and/or homeless youth. Giving back to the community is something she is very passionate about, especially the youth here in Lowell. She just recently graduated Middlesex Community College and will be transferring to UMass Lowell in the Fall of 22' for Criminal Justice. She hopes to continue to work with at-risk youth in the future and continue to make a difference in their lives.
Hi, my name is Rudy, I am the new mascot here at the Young Adult Career Center.  Sometimes they call me Rude Rudy but, that's only because I still have my baby shark teeth. Otherwise, I am a distinguished young gentleman looking to have my belly scratched. I enjoy napping under my mom's desk and can be found snoring away! I'm still working on my manners so sometimes you might catch me in pup class with the ladies working on my sit, stay and paw. I very much dislike the clothing my mother puts on me and prefer to hide in my friends' spaces
Rudy